Welcome to HiTech4Orphans, our new project in Romania
Designed after the association was granted ECOSOC status in May 2017, HiTech4Orphans project helps orphan students acquire and master IT skills. We offer foundational and advanced IT courses, as well as English classes.  Once introduced to basic IT skills on Microsoft Office and other free software, the students of  HiTech4Orphans can embark on coding classes (object directed coding- C) and graphic design courses (AP, AE)  if eligible.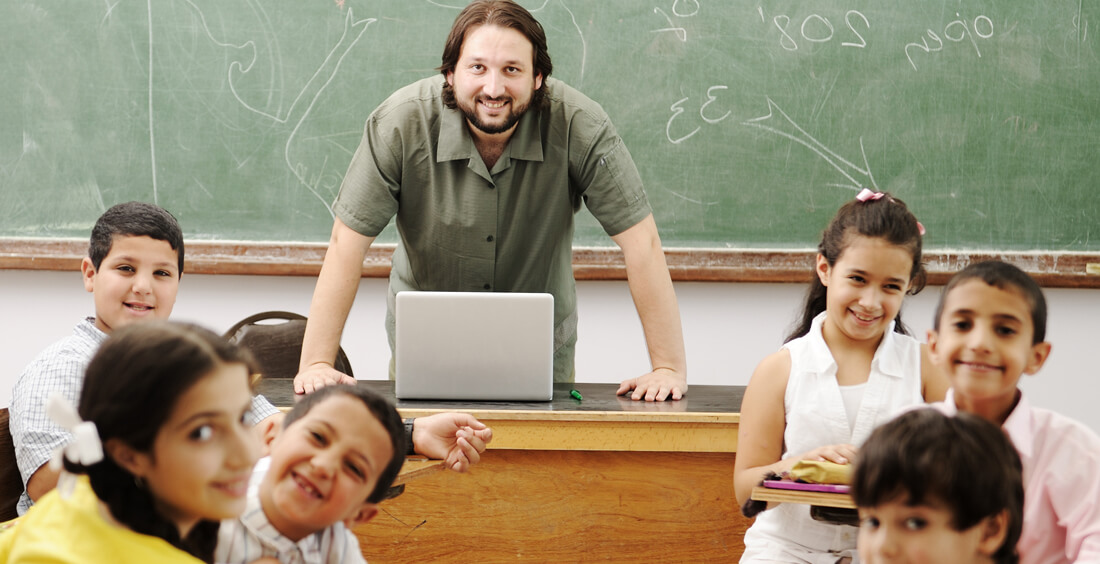 The project will be de facto implemented in Bucharest in 2018.
Today we are in the process of registering our Association in Bucharest while establishing relationships with orphanages and recruiting potential teachers. We will release our detailed business plan later this summer. We are pleased to confirm our first partnership with the Geneva's International Conference Center (CICG – Centre International de Conférences Genève). We thank CICG for having donated 60 PCs for our future students. We would welcome further hardware donations (screens, mouses, keyboards, projectors, etc.) from other partners.